Moving abroad is one of the things that most individuals engage in. There are different reasons as to why they leave their country. Do you want to pursue higher studies in a country, which has a good education system? Do you want to join a well-paying job aboard? These are just a few of the reasons why people move to a foreign country. Relocating internationally requires proper research about the culture, cost of living, etc. However, most people make a blunder of only considering how much you have to earn to live there.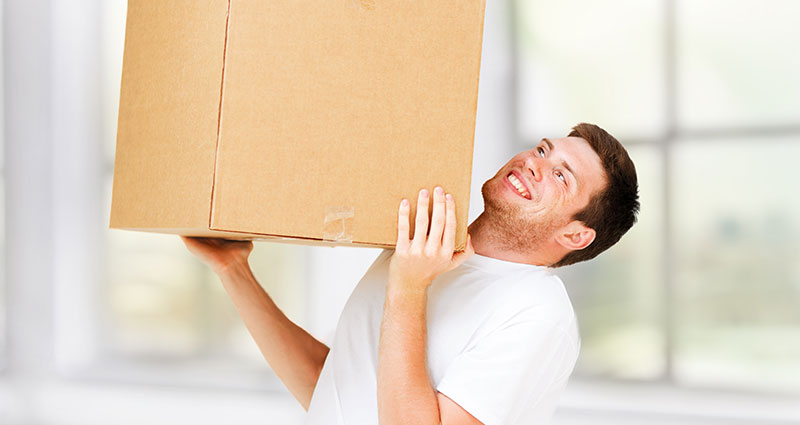 As a fact, once they relocate they find it hard to adjust to that culture, regulations, etc. For instance, you might move with your family for a good job and not pay attention to the cost of property and end up struggling financially. Moreover, you find out that the new neighborhood that you shifted to aboard is not a safe place for your family. Therefore, your final decision to shift abroad for whatever reason, should include the following pointers:
Climate and natural disasters
When you decide to move overseas, consider the climate factor of the new country. Some countries would experience all the seasons, while some encounter natural disasters such as earthquakes. If you aren't prepared for such situations, then you will find it very hard to adapt to that environment. If you have been living in a country where you haven't been exposed to winter, then you need to think about it. If you have children, this decision would affect how they would cope with the weather as well.
Security – are there high crime rates?
Safety is of outmost importance, when you plan to move overseas. You shouldn't have to keep worrying about the security of your house. Especially, is the neighborhood safe for your child? Is the crime rate in that area high or people friendly?
Medical options
Additionally, you would have to look for the medical options available in that country. You never know what types of diseases you would get. If the medical services aren't up to date, you will have to go to another country for better services. On the other hand, the costs of medical services are another factor that you should explore. However, this shouldn't be a strict point to restrict your decision.
Real Estate property
What are the prices of the real estate properties? Can you afford an apartment, house or villa? These questions need to be answered as well. You have to be able to shift to a residence that you can afford. There's no point of purchasing or renting a house that is over your budget. After all, you wish to relocate for a fresh start with your spouse or family.
Hence, take these points into consideration, when you and your family are to shift for a job transfer or any other reason.